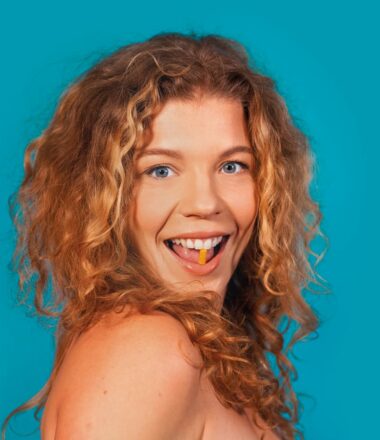 A healthy skin comes from within
BAP Medical SKIN SUPPLEMENTS
BAP Medical SKIN SUPPLEMENTS
Skin nutrition from within
For healthy and strong skin
Scientifically proven active ingredients
Supports skin renewal
Helps your skin regain its balance
A beautiful skin also comes from within
Why special nutritional supplements for the skin? The answer is simple. Because you need them.
Been under a lot of stress? Had a less healthy diet? Laser or other professional treatments? Or perhaps your skin is simply less radiant by nature? As the largest organ of your body, your skin condition is immediately visible.
BAP Medical SKIN SUPPLEMENTS help by giving your skin a boost and by providing structural support from within. Scientifically proven active ingredients support skin renewal and help your skin regain its balance. Our supplements are unique and make your skin as healthy and strong as possible.
Effects you can feel – and see
Pharmaceutical quality

Optimal composition of ingredients

The best absorbable form
SKIN SUPPLEMENTS
by BAP Medical
BAP Medical SKIN SUPPLEMENTS